Wonderbow
We are a board game publisher from Hamburg, Germany. We truly believe that creativity, diversity and fun make the world a better place. Our games are meant to be all of the above. Making our own games is only the beginning of the Wonderbow. Our vision is an iridescent future on tables richly set with joy and happy memories. With a seat for everyone.
We design and develop our own games in both English and German. We collaborate with global publishers to translate our games into other languages and to introduce exciting games to German-speaking Europe.
Wonderbow was founded by Laia Gonzalez and Sönke Schmidt.
They have been making creative products together for years and are now focussing their energy on their long time dream: board games.
Sönke
Growing up regularly playing the new "Spiel des Jahres" as a kid in the mid 80's Sönke finally became designer and developer for games. After working as an Art Director and Creative Director for years, he now hopes to turn his board game passion into a full time profession.
Laia
Laia is a maker and a connector. She is driven by turning visions into reality. After slaying Zombies in Co-Op, laying some chunky tiles and trying time travel for the first time she got very much into the hobby in the last few years. She is an editor and the engine of Wonderbow.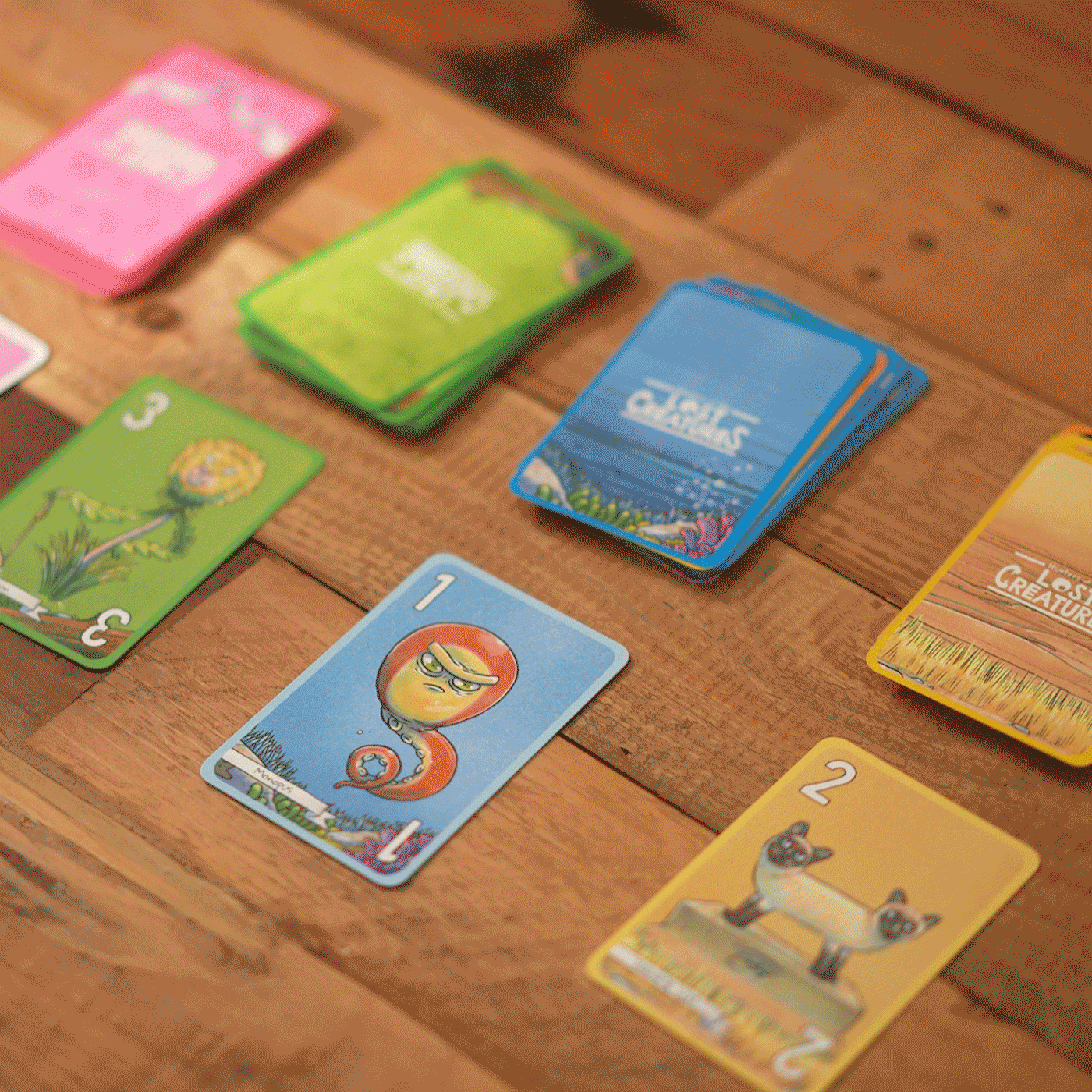 What do we do?
We strive to publish games that are accessible & fun, but smart. Besides designing our own games, we also develop and localize.
Game Design
Making our own games is literally making our dreams come true. We love the many layers a board game can have. Be it the storytelling, visuals, haptics, thoughtfulness, sillyness or the social interaction. ❤️
Game Development
We help you make the most of your game. Enhancing your idea the way you want it so that players around the world will love it.
Localization and & Publishing
We make your game accessible to new audiences. Localization for us is more than translation, it is storytelling in another language. A creative process we treat as if it was our own design.